APPLICATION DEADLINE: MAY 25TH
Want to participate in the film production? What to help make a story of hope for Kyrgyzstan? Well, theres an opportunity to join in with our team! We are looking for volunteers for various position in our camera crew, production design department, and more! Applications are open now till May 18th.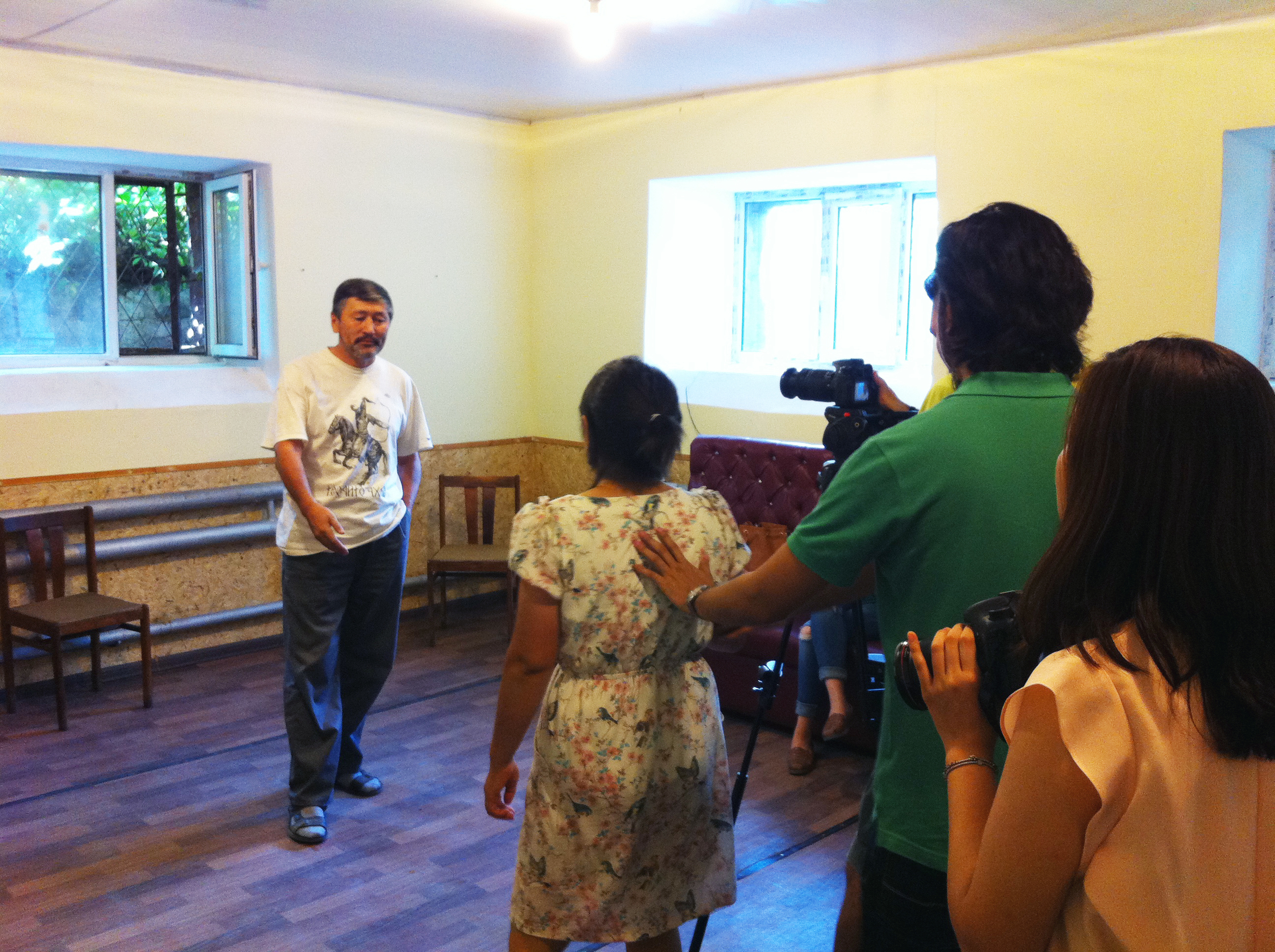 SEQUENCE OF PROCESSING
- SUBMIT APPLICATION
- MID MAY: APPLICATION REVIEW
- MID MAY: SKYPE INTERVIEW
- LATE MAY: SECOND ROUND SKYPE INTERVIEW
- MID JUNE: ACCEPTANCE ANNOUNCEMENT
- MID JUNE: PURCHASE PLANE TICKET
- MID JULY/LATE JULY ARRIVE TO KYRGYZSTAN
- ORIENTATION
- PRODUCTION
- DEPARTURE ON COMITTED SCHEDULE
VOLUNTEER REQUIREMENTS
- Detailed requirements are written in the position description
- Must speak intermediate English. Kyrgyz and Russian is major plus
- Opened minded to diverse cultures and willing to learn and adapt to different cultural codes
- Has a positive attitude. Can problem solve in high stress, fast paced situations
- Willing to communicate conflicts and have a ready attitude to resolve issues
- Must provide own flight cost to Bishkek, Kyrgyzstan
- Food and Accommodation will be provided, plus a monthly stipend (Amount of stipend depends on the position)
- 2 - 3 month commitment which includes orientation, pre-production, production (approx. 45 shooting days), and a few days of vacation after the production!
- Down-to-earth and knows how to have fun, but professional when there is work to do
- Genuinely believes in the cause and the message of the project
- Abides to the core values of Alya Production Coalition
POSITIONS
Have a passion to use film, production, and media for a message of change?
Have some skill sets you'd like to provide to not only help, but empower local
talent as well? Well, this just might be for you!
Do you have an eye for creativity and would love to see it come alive on the screen?
Are you interested in conceptualizing a character's looks and giving life to it? Do you
have a background in art that can help out the creative looks of the film? Sign up now!
Do you have a pounding heart to help out in any way even though you don't
necessarily have the skills for the other positions? We're all about the heart and
we have some positions open for people just like you! If you have any other
positions that are not written on our list but, you'd like to volunteer for, let us know!